Whether you are building a manufacturing plant, you will need to procure logistics transportation service to manage your cargo movement. The services include freight management, cargo handling and cargo moving from origin to your final site location. A&L Cargo operate and manage T/C (Time Charter) / Voyage charter breakbulk vessels to cater for your needs on moving all kinds of your cargoes. The most important point in logistic service is that the delivery time should meet your project schedule. Your mistake in choosing a logistics service company may result in project delay and significant lost.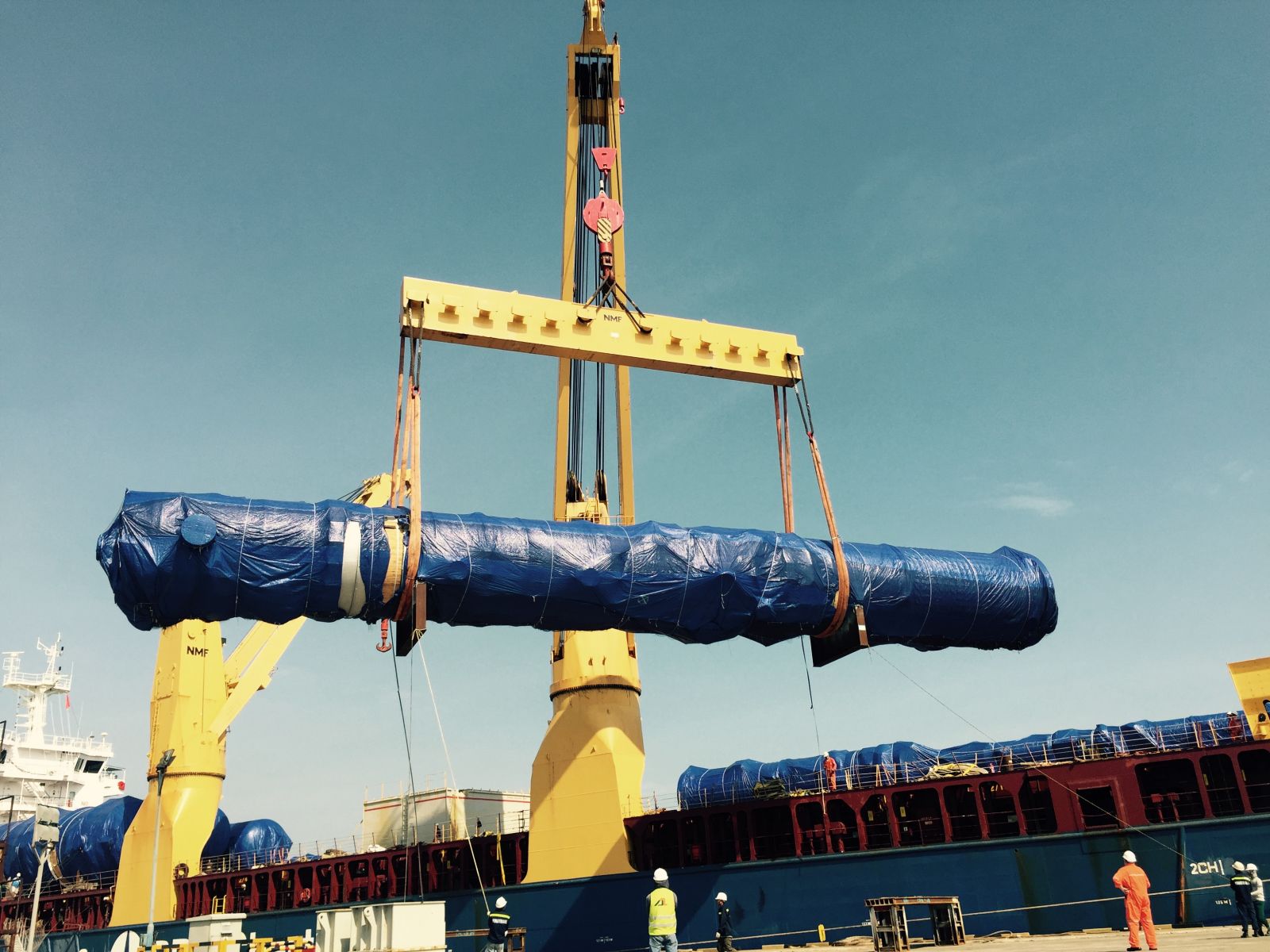 A&L CARGO can help you achieve success. Large project logistics management and procurement services are what we do best. We work closely with your purchasing team to make sure that everything is according to your schedule. Our process begins when the purchase orders are issued and involves moving cargo of all sizes and dimensions from anywhere in the world to your final site location. We provide aggressive expediting - necessary for our logistics success - at no extra charge. With us, you can anticipate unforeseen circumstances and changing needs of your project. We can also give creative solutions and the fastest possible response for your inquiries.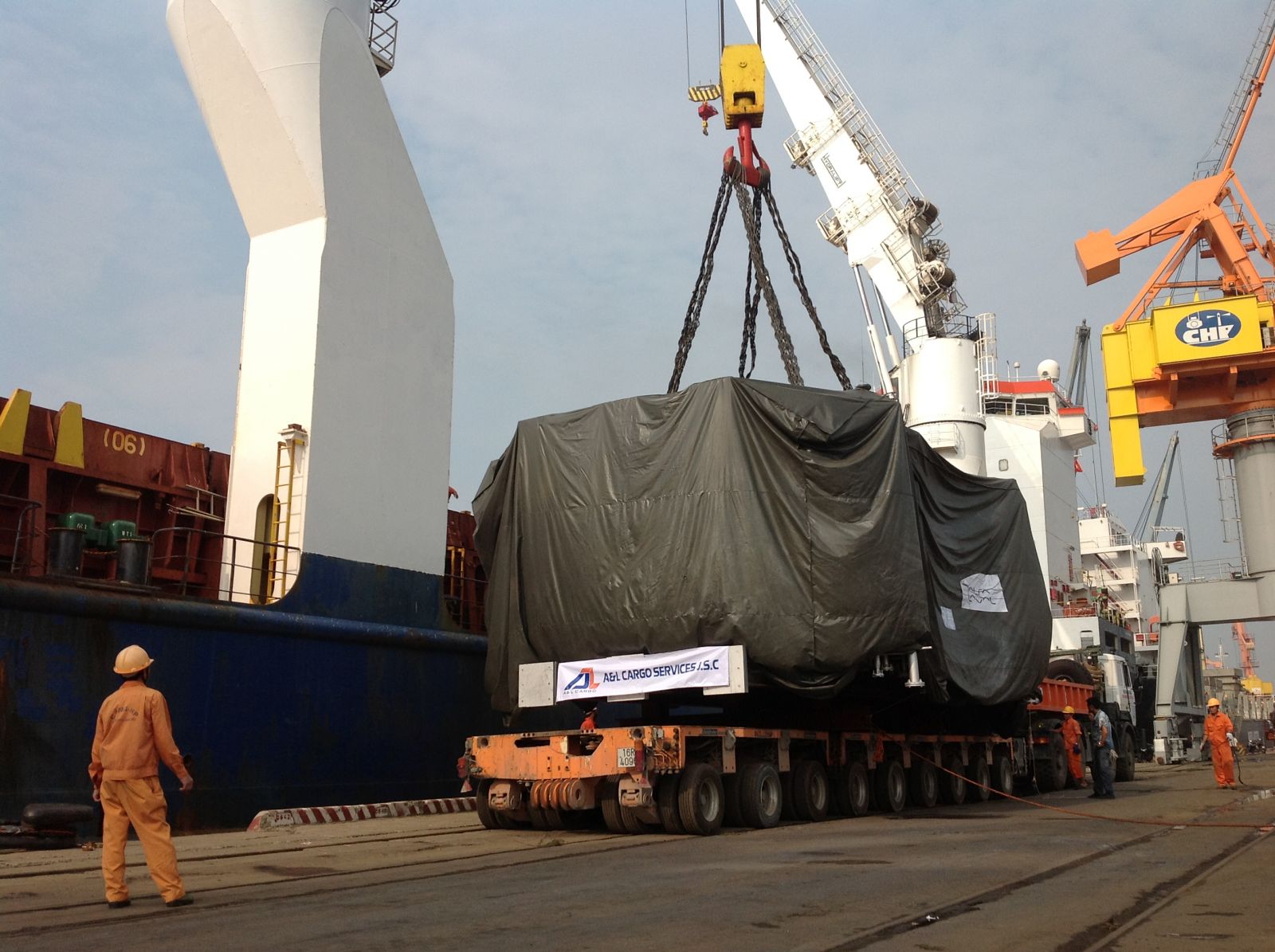 A&L CARGO has the experience in complex logistical challenges you are looking for and can help you analyze important project requirements. We will work closely with you so that all goods will be carefully transported. Our success in handling logistical challenges in the industry lies on our relationships and open communication with clients so that we can provide a successful project experience.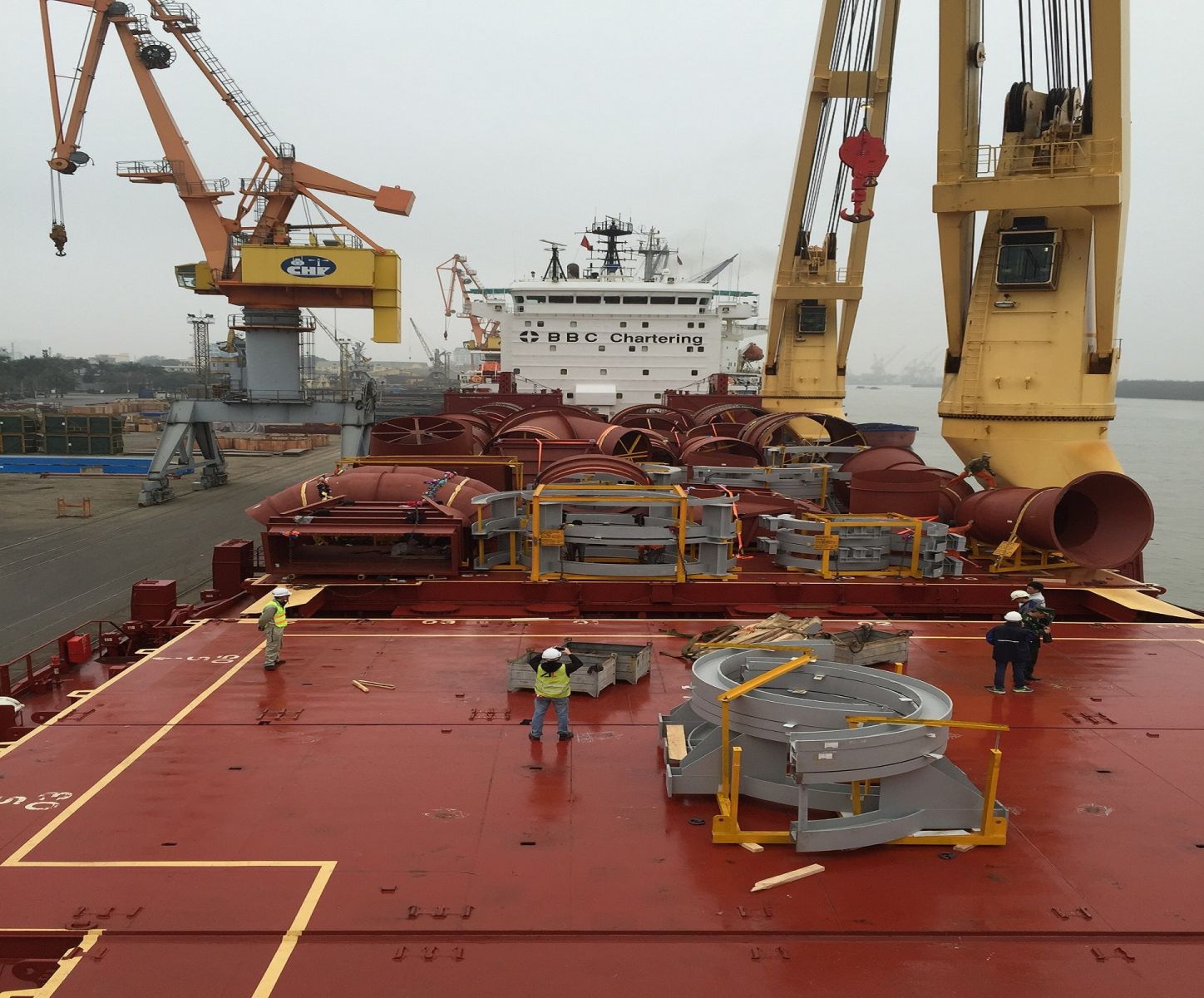 Through our worldwide network of vessel owners, we will find the right-size vessel with the lifting capability for your specific cargo requirements. We can arrange part or full vessel charter and we co-ordinate your cargo projects from any corner of the globe.